Digestive Health Week 2017 "Inflammatory Bowel Disease (IBD)"
Iranian Association of Gastroenterology and Hepatology celebrate Digestive Health Week from 22 up to 29 May, 2017 ( 1 - 8 Khordad, 1396). ​​​​​​​​​​​​​​
​​​​​​​

WDHD 2017 Supporting Guideline & Cascade
The following WGO Global Guideline and Cascade is featured as a useful resource for the World Digestive Health Day 2017 Campaign.
To view the Inflammatory Bowel Disease (IBD) Guideline in English, French, Portuguese, Mandarin, Russian, and Spanish, click here.
To view all WGO Global Guidelines and Cascades, click here.
---
Our Partners
----------------------------​​​​​​​​​​​​​​
Our digestive health week program includes scientific seminars, published scientific articles in newspapers and magazines and news sites and interview Radio and TV to inform the general public will be carried out. Posters and booklet will be distributed among the people in 10 provinces, including of: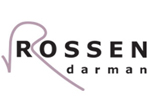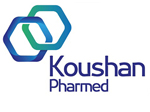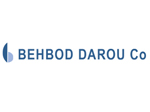 Previous Digestive Health Week