Digestive Health Week 2013 "LIVER CANCER: Act Today. Save Your Life Tomorrow. Awareness. Prevention. Detection. Treatment"
Iranian Association of Gastroenterology and Hepatology celebrate World Digestive Health Week from 23 up to 30 May, 2013 (Khordad 2-9, 1392).
---
​​​​​​​ ​​​The following WGO Global Guidelines and Cascades are featured as useful resources for the 2013 World Digestive Health Day Campaign. To view the Guideline in Spanish, Portuguese, Mandarin, French or Russian, please visit the Global Guidelines homepage.
We have arranged some seminars for physicians, some programs in Radio and TV and some articles in newspapers at 9 provinces of our country contain of:
Our Partners
--------------------------------​​​​​​​​​​​​​​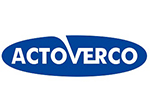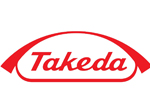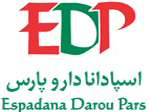 Previous Digestive Health Week